Goals for Element 46 - bg
Element 46 is designed to help you catalyze your growth. We provide programming, mentoring and free workspace, to enable our startups to develop their businesses within a network of peers, while nurturing a shared set of values.
Entrepreneurs will be situated in one of a number of thriving co-working spaces in urban centers or potent communities within Westchester, embedded in an existing start-up community.
We look forward to bringing these key experiences to our first set of talented entrepreneurs in spring of 2019.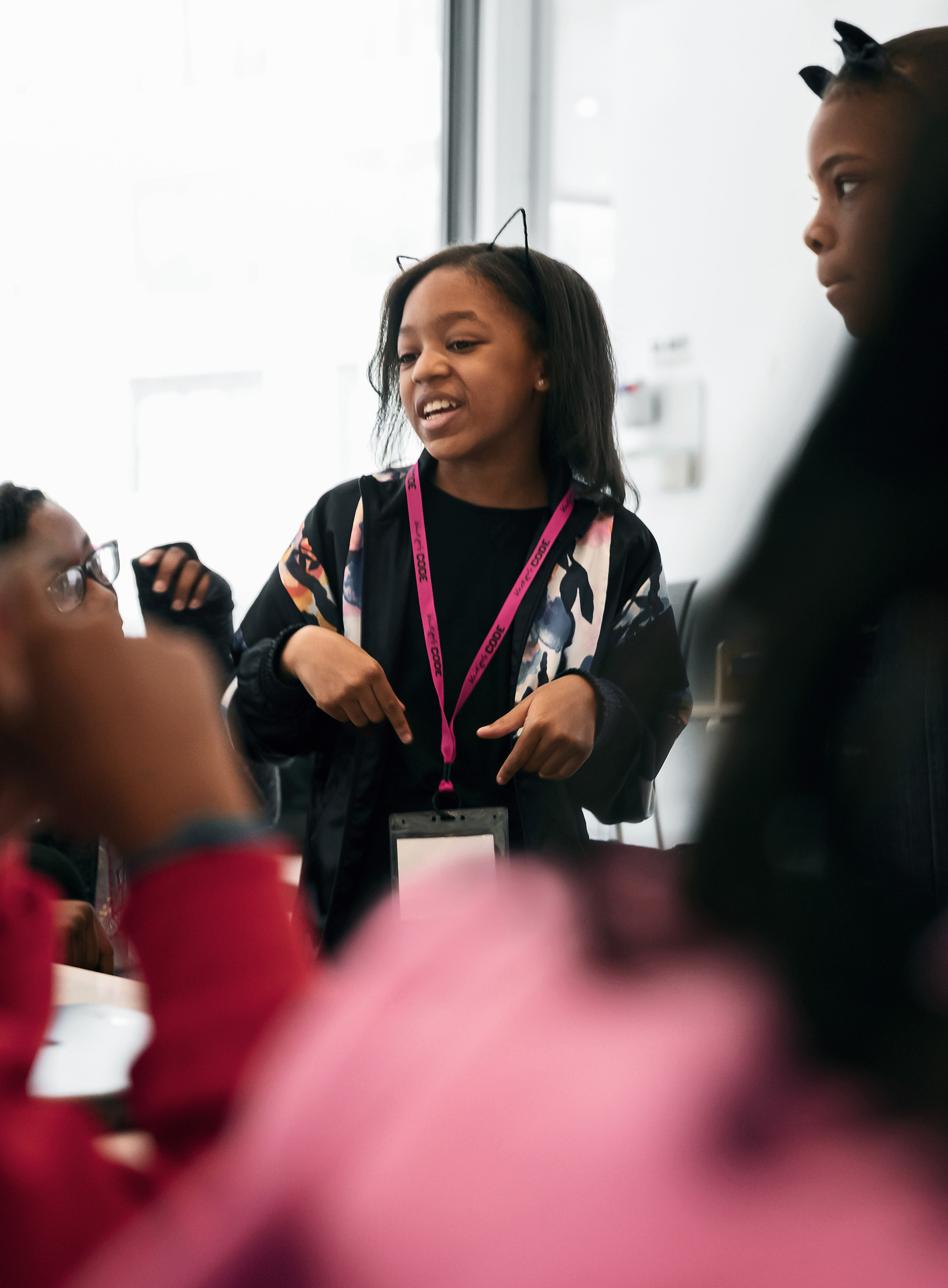 "Sed dictum ante a leo cursus mattis. Integer euismod, lorem sed molestie gravida, justo mauris dignissim orci, sed convallis elit ipsum at justo. Donec feugiat justo vitae mollis pretium. Suspendisse ultrices, tellus vitae varius convallis, ipsum justo commodo dui, a feugiat mauris turpis ut turpis."
— Donovan Mafnas, Impact Volunteer